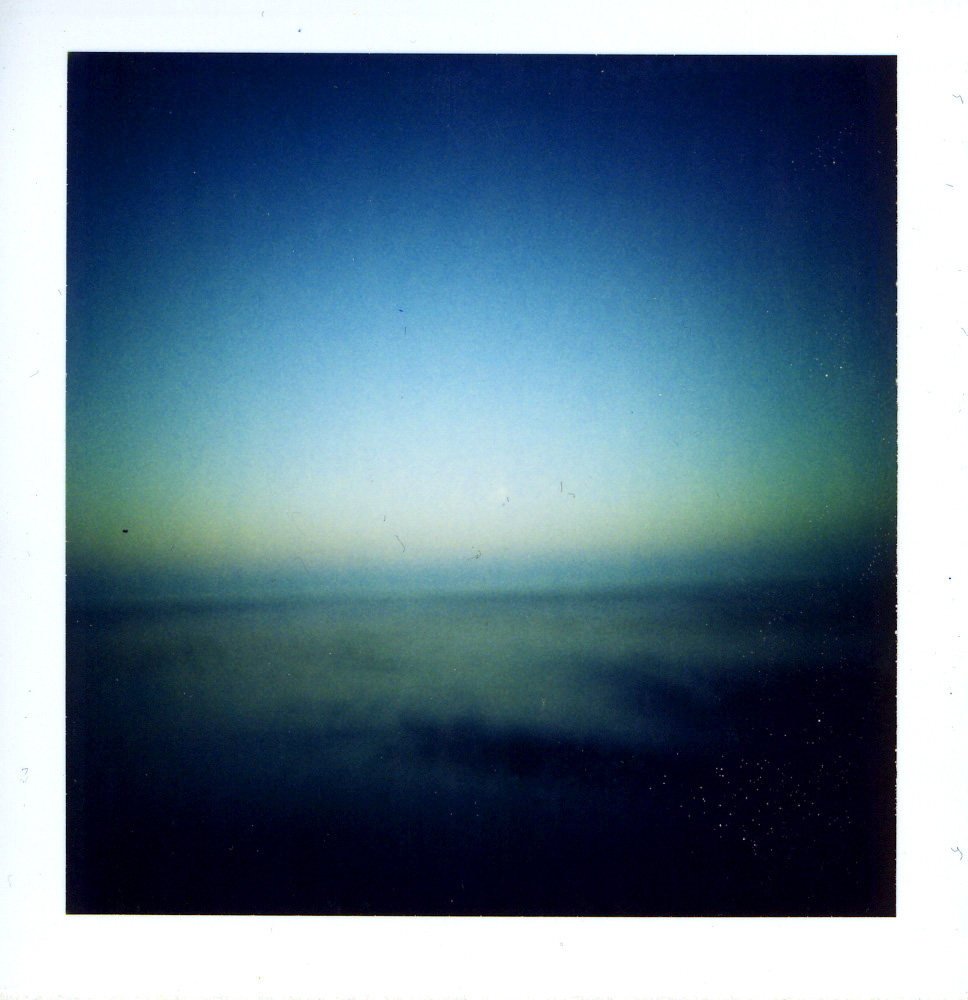 EFT TAP-ALONG TO CREATE INNER PEACE
This time of year can be crazy! As nature slows down, we speed up! With this in mind I have recorded a new EFT tap-along for inner peace and stillness amidst the holiday demands. As we hurtle towards the end of December it can feel like we are rushing towards a finish line rather than a well-earned rest! Phew!
EFT is a great tool to use when we are stressed, drained and tired as it helps reset the nervous system back to peace. EFT (Emotional Freedom Techniques) or Tapping is often called "emotional acupuncture" as it combines the acupressure points of Chinese medicine with the language of positive psychology. If you don't know what EFT/Tapping is and/or you don't know how to do it, please listen to this free Introduction to EFT here where I guide you through some of the background of EFT, the tapping points and process.
Tap-alongs are easy to use as you do just that: listen and tap along! You don't even need to think up the words! Just follow along!
The audio is free and on soundcloud making it accessible anywhere (even at distant relatives abodes!) Listen along anytime you need to replenish your reserves. The link is here