Many practices work with either the mind or the body, but I find the most effective approach is to work with both.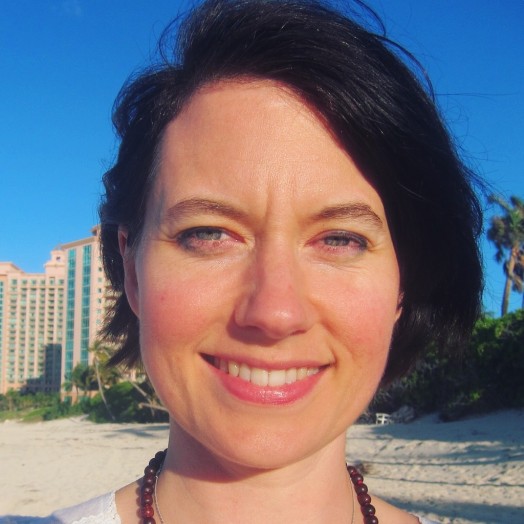 I have over twenty years experience and a background in Clinical Psychology. I live and breathe my work and am known for the lightness and joy I bring to my clients and practice. I have previously taught in the UK, USA, The Caribbean, Russia and Europe and I work individually with clients worldwide.
I offer individual:
Coaching and mentoring
Business consultation and coaching
In-person Envisioning sessions
Meditation and mindfulness tuition
EFT tuition
And often a bespoke combination of the above.
QUALIFICATIONS
MFA Fine Art
BSc (Hons) Psychology
Accredited EFT Trainer (NQT, AAMET)
Accredited Advanced EFT Practitioner (AAMET)
Diploma in Integrated Energy Techniques (NLP, Hypnotherapy, EFT)
Therapeutic Supervisor
Meditation & Mindfulness Teacher
Yoga Teacher
Satvik Energy Therapy Practitioner (Chinese medicine & 12 Steps Addiction training)
Reiki Master
Eden Energy Medicine Training
Yoga for Trauma Training
Inner child work
Continuing student of A Course in Miracles
FURTHER BACKGROUND
From an early age I was highly sensitive to the suffering of others and this soon developed into a passion for discovering how to help people in meaningful ways.
I began as a teenager by volunteering on a Mental Health helpline, and went on to study Psychology and work for charities such as Mind and Rethink, ultimately working within an NHS Clinical Psychology team. The training I received was excellent, however, I became frustrated with the inefficiency and poor results that I saw, motivating me to explore more effective ways forward.
Being curious, open-minded and determined/stubborn (depending on how you look at it!) I spent over a decade studying a range of approaches to personal development from a broad spectrum of schools: conventional/alternative, ancient/modern, body/mind, spiritual/atheist, energetic/practical. I now combine, apply and share the best of what I discovered. Everything I suggest to my clients I have tried and tested on myself and my own experience directly informs my practice. I consistently update my knowledge and practice and view myself as a lifelong student as well as teacher.
I have been a Self-help Psychology junkie since my teens and the teachings of Louise L Hay, Julia Cameron, Melody Beattie, Florence Scovel Shinn, Gary Craig and Byron Katie all deeply inform and inspire me. I was first introduced to EFT (Tapping) in 2001 and my own transformation inspired me to become an Advanced EFT Practitioner in London and further train as an EFT Trainer. I walk my talk and in my daily life integrate many of the practices I teach.
I distill complex and challenging ideas and methods into simple, easy application and many of my clients comment that working with me means having access to their very own powerful support team.
If you feel that you too would benefit from working with me, please feel free to get in touch.
"Rhona is an expert at what she does. She is caring, open and trustworthy. If you are looking to change or transform an area of your life then go and see her." – ES, London
ASSOCIATIONS
I am a member of EFT International (click link to view my profile)