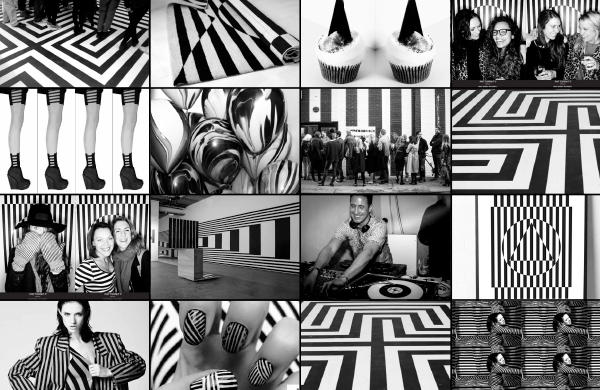 HAPPY PATTERNS EFT WORKSHOP AT PATTERNITY 
Rhona is delighted to announce her latest collaboration with PATTERNITY
Rhona will lead an EFT workshop to boost your serenity, alter your inner-script and transform how you communicate with the most important person in your life – you!
EFT AND SELF CONFIDENCE WORKSHOP | URBAN DAY RETREAT | SUNDAY 20 SEPTEMBER 2015
Londonewcastle Project Space | 28 Redchurch Street, London E2 7DP, UK
Introduction by Anna Murray, Co-Founder, PATTERNITY
Workshop by Rhona Clews: Introduction to EFT; background of EFT; EFT and self-confidence; tapping points and process; EFT group tapping session; Q & A
Rhona combines teaching, coaching, therapy and healing to empower people to create glowing health and confidence. Her approach is practical, useful and realistic, you will learn ways to alter your inner-script and change the way you feel longterm.
Exploring positive and productive patterns of wellbeing at the height of London Fashion Week and London Design Festival, PATTERNITY invites guests into a calm and contemplative space to delve beneath the surface of the patterns of thinking and doing that shape our lives.
Joined by a host of inspiring industry specialists in health and wellbeing, HAPPY PATTERNS attendees will leave feeling empowered to create more positive and purposeful patterns of both seeing and being to integrate into the everyday.
The book "PATTERNITY: A New Way of Seeing" will launch at the five-day Festival of Pattern in the heart of London's creative community. Featuring a schedule of roundtable industry discussions, printing workshops, photography field trips, a wellbeing urban retreat, sound meditation sessions and more, the festival will join together a PATTERNITRIBE of leading thinkers and makers traversing the worlds of fashion, art and design, science, spirituality and wellbeing.
For the full schedule of events see here