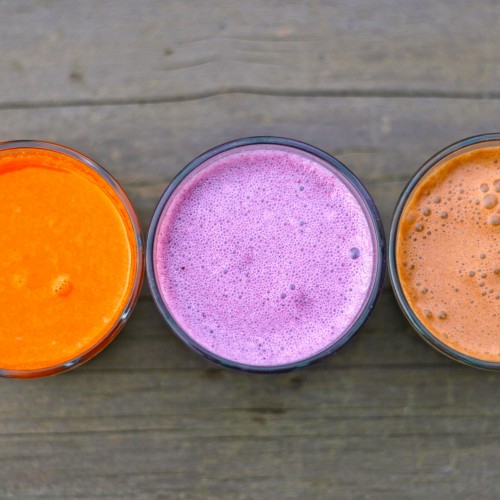 Rhona features as Guest Therapist for this Autumn Detox Retreat in Norfolk with Yoga Teacher Annabel Jones and Chaya Yoga.
Autumn is heralded as one of the best times of year for the process of detoxification and our holistic offering of healthy allkalizing food, restorative yoga, and a personalized 1-2-1 healing session with Rhona Clews promises to give you the ultimate environment to support detoxification.
From detoxifying your diet, relationships, finances or work, a retreat provides the perfect opportunity for us to step out of our daily lives, reflect on the changes that we want to make, whilst empowering us to put our desires into action.
Health & Confidence Expert Rhona Clews will open up the retreat with an inspiring talk on Detoxifying Your Life.  Rhona will draw from her 18+ years of experience in healing to provide guests with a personalised rejuvenating hands-on treatment that promises to leave them relaxed, refreshed and totally re-energized.
Much loved yogi Annabel Jones will teach twice daily two hour classes in deep meditative yoga. Encouraging guests to open up both their bodies and minds to new possibilities, removing blockages and encouraging the release of the old and unwanted emotions and thoughts that we can hold onto.
The Chaya Kitchen chefs will serve up three daily meals of vibrant and nutrient rich food.  Guests will enjoy purely alkalizing menus – all free from meat, dairy, gluten, wheat and artificial sugars, alongside superfood-fueled juices and smoothies.