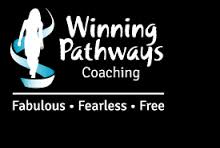 Claudia Crawley, Life Coach and Executive Coach of Winning Pathways Coaching writes about her first experience of EFT.
Initially coming to Rhona feeling unmotivated and despondent, by working with EFT, the session reveals the past grief about her redundancy as the true source of what has been keeping her stuck.
Click here to read about her experience.